Lets Keep In Touch
If you require a credit check or background check on your prospective tenant, we can help. Head to our homepage to order a tenant check and if you have any questions just reach out!
Send us an email to the address below or you can chat to us during business hours through the Intercom chat bar on our website. It doesn't matter where you are in the world, or in New Zealand, as long as you have wifi handy and a device to send us a message, we'll get back to you.
support@tenantcheck.co.nz
Level 14, 22-28 Willeston Street
Central Wellington, Wellington 6011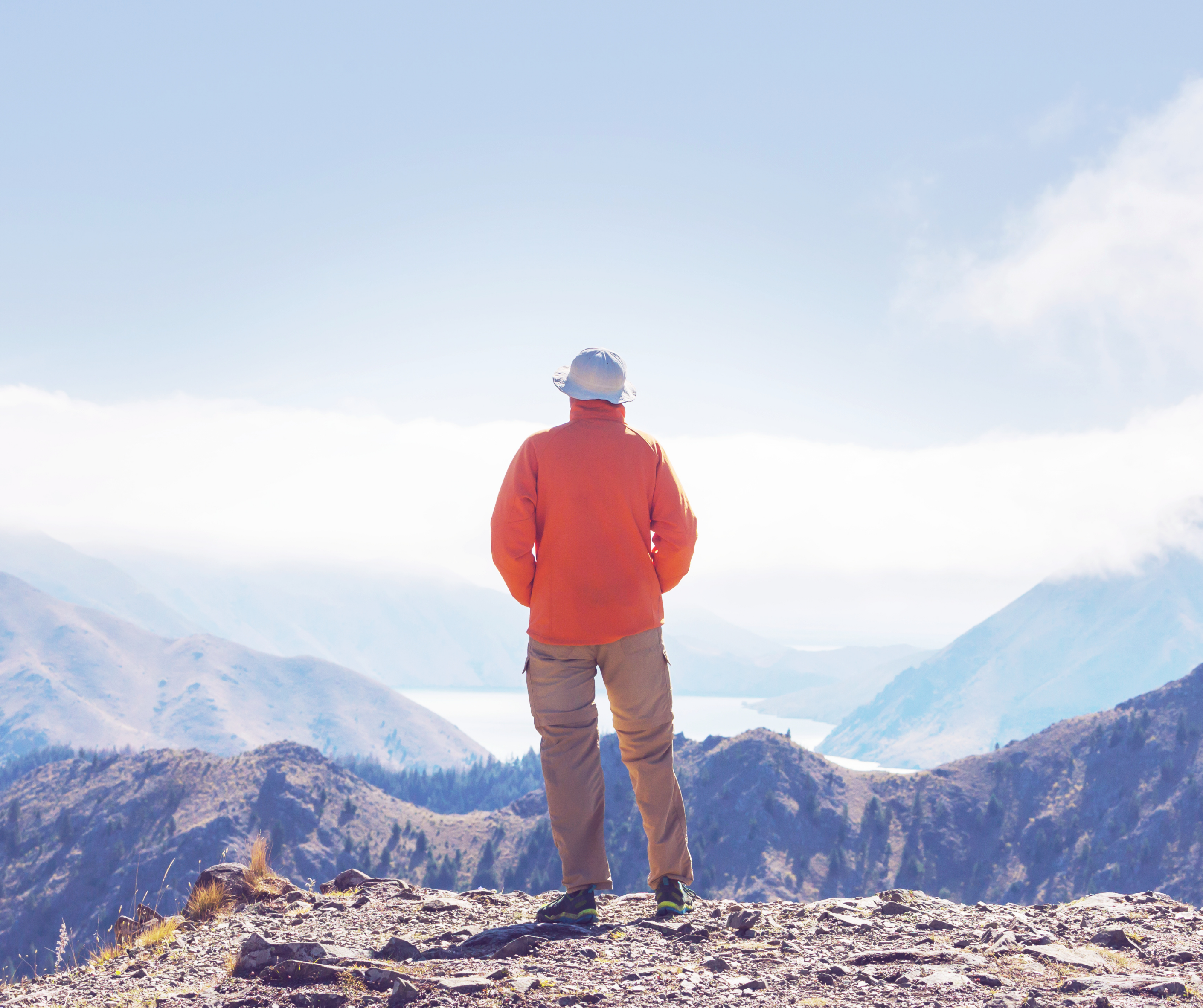 Credit check your prospective tenant with New Zealand's most comprehensive checking service


Why do a tenant check?
Feel confident that you've made the right choice
Tenant checks are a lawful way of ensuring that you find great tenants with a history of paying their bills on time. Protecting people's privacy is important, and so is protecting your investment; TenantCheck does both.

Meet your insurance obligations
Property is a large investment of your time, money and effort. With the potential risks associated with rent arrears, damages and not meeting your insurance obligations, it's too expensive not to use it.