New Zealand's most comprehensive tenant check
Over 10 years of Tenancy Tribunal records, court fines, credit agency reports, and so much more.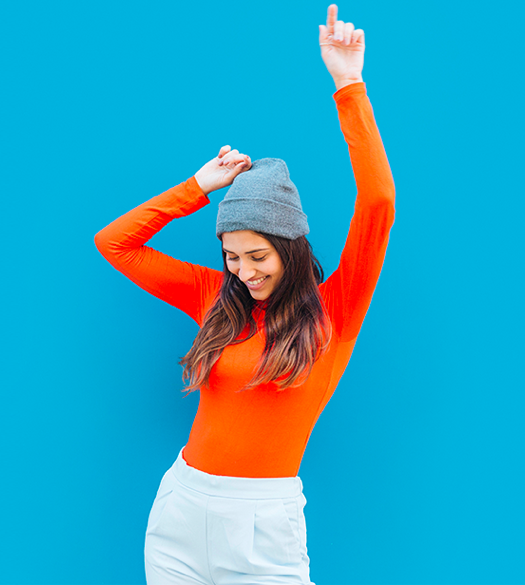 As seen in New Zealand Property Investor magazine
Why do a background check?
Feel confident that you've made the right choice

Background checks are a lawful way of ensuring that you find great tenants with a history of paying their bills on time. Protecting people's privacy is important, and so is protecting your investment; TenantCheck does both.

Meet your insurance obligations

Property is a large investment of your time, money and effort. With the potential risks associated with rent arrears, damages and not meeting your insurance obligations, it's too expensive not to use it.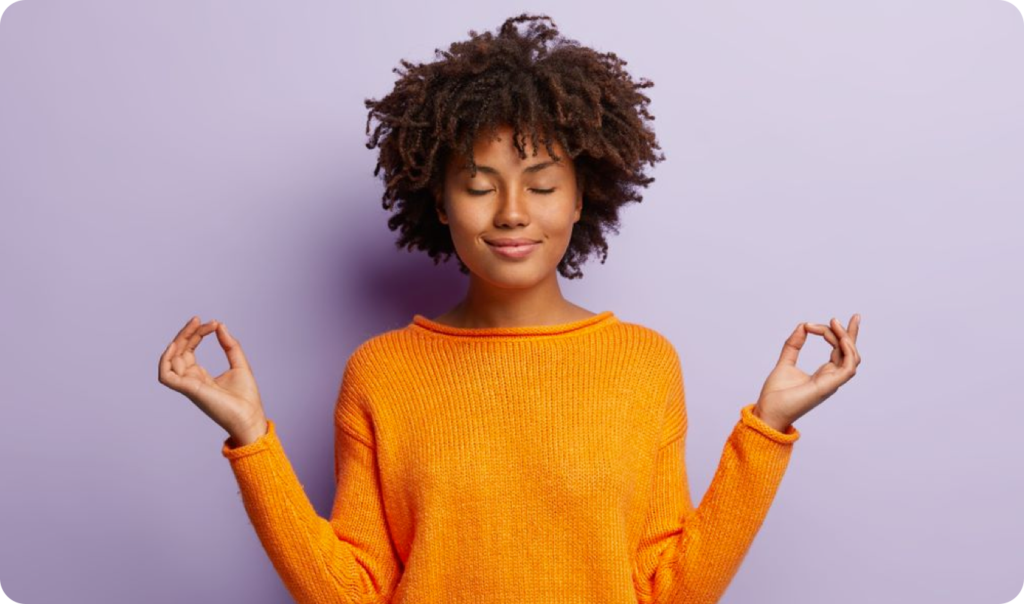 ---
How it works
Conducting a background or credit check is simple and straightforward.
Select a check type
Before you request one we need some basic details about you and your tenant.
Request approval
If you haven't already got your tenants approval, we confirm with them first.
Review results
Our expert team will compile and send your report straight to your inbox.
---
Compare check types
Unsure which check to use? Have a look at the comparison chart.
Quick check
Get started
$15
per check
Full check
Get started
$89
per check
Equifax credit history
Centrix credit history
Illion credit history
Illion tenancy check (TINZ)
Tenancy Tribunal
Insolvency Register
Companies Office
New Zealand Police
Interpol
NZ Parole Board
NZ Court Judgements
Sensible Sentencing Trust
Police Ten 7
Obituary
NZ Herald
TVNZ
Stuff
Google
Bing
We've got pricing to suit your needs
No setup costs, monthly subscriptions, or hidden fees.
Quick Check
NZD / per check
A great background check covering a wide range of information sources, including the NZ Tenancy Tribunal.


Background check

3 agency credit check

Illion tenancy check (TINZ)
Full Check Upgrade
NZD / PER CHECK
New Zealand's most comprehensive tenant background check, searching all credit agencies in New Zealand.


Background check

3 agency credit check

Illion tenancy check (TINZ)
---
Where we check
We take the information you need from the sources you know and trust. We don't want you to miss anything, so we check everything.
Background sources

We search over 10 years of Tenancy Tribunal records, court fines, Police records, and the sources you see below.
---
Frequently asked questions
Have a question that needs answering? No problem, check out our FAQ.
Where is TenantCheck based?
🇳🇿 Our team is based in the windy headquarters of Wellington, New Zealand. A service by Kiwis for Kiwis.
I need help! Where can i find it?
If you ever need help, have a question, or simply want to know more about our service then please don't hesitate to reach out to us by emailing support@tenantcheck.co.nz
We love hearing from our customers and we want to make sure you have everything you need to feel confident in TenantCheck and your tenant decisions.
Shoot us a message and we'll put it at the top of our to-do list.
How long does it take to complete a tenant check?
We start our search as soon as your tenant gives us the go-ahead or their signature to pre-approve it. Then we can check their details against all of our sources and start compiling your comprehensive TenantCheck report.
Most reports should land in your email inbox within less than 24 hours after you've ordered the check. However, this can change depending on when we get the thumbs-up from your tenant.
Respecting everyone's privacy is important to us so once we know that you and your tenant are on the same page, we'll start the search straight away!
What is the difference between a Quick Check and a Full Check
The Quick Check is a quick look into your tenant's history with the NZ Courts, Tenancy Tribunal, and other relevant sources including Stuff and the Sensible Sentencing Trust.
It is the best starting point for any landlord considering new tenants as it pulls information from NZ's largest criminal database as well as previous Tenancy Tribunal cases to give you something concrete about your tenant and their renting history. We call it the "Quick" Check because it really does give a quick overview of who might live in your home, rather than our "Full" Check which leaves no stone unturned and also checks every credit agency in New Zealand.
If you want to be sure that your tenant is the right tenant, our Full Check is the way to go. This check will give you a credit score for your potential tenant and let you know if they have any owing debt – important information for landlords wondering whether rent will be paid on time. The Full Check also gains access to NZ's largest tenancy database Illion Tenancy where you can read reviews and comments from past landlords. This is an awesome opportunity to see some real feedback from those who have a history with your tenant as a tenant.
There's also no need to worry about insurance obligations when it comes to our Full Check as this one ticks all of the boxes for completing a thorough background and credit check on all tenants. Full peace of mind for you, your insurance company, and your investment.
Will it be OK if i only do a Quick Check?
The Quick Check is a great starting point for all landlords wanting more information about their potential tenant, however we recommend opting for the Full Check before handing over the keys to your home. You can understand the difference between both of our checks in the FAQ about this but one key point to take is that the Full Check gives you credit information that the Quick Check can't.
A credit rating and credit score, as well as details about your tenant's history of paying bills are provided with the Full Check. This is all helpful information for landlords wanting to know whether their tenants will pay rent on time and it takes all of the guesswork out of that final decision.
What does a tenant check include?
For an example of what you will see in your tenant check, you can look at our sample report.
---
Start your tenant check now
Feel confident that you've made the right choice. Protect your investment.
---
Hear from our customers
Don't just take our word for it, read how TenantCheck has helped real property owners.


I found TenantCheck very simple and easy to use.

I like having the option to conduct a quick check and follow up with a more in-depth search if needed.


The TenantCheck service is helpful as the base level search is far more comprehensive than any individual could achieve on their own.

It's a massive aid for inexperienced landlords, or those who manage their own rentals, in finding the right person to rent their property.


My experience with TenantCheck was stress-free, and provided me with all the information I needed to have confidence in my selection.